We Are All
Striving
to navigate a complex, multifaceted world, in which is easy to feel powerless. While I can't change the world or injustices that have occurred, I believe the actions of one individual can be positive and impactful.


Dr. Heather Dermyer
I promote refinement and seeking one's personal best. Professional experiences in hospitals, medical clinics, addiction facilities, academia, and athletics has led me to help individuals find strength, despite adversity.
Education
Western Michigan University
Kalamazoo, Michigan
Bachelor of Science in Behavioral Psychology, 1998
Saybrook University
San Francisco, California
Doctorate in Integrative Health Psychology, 2009 – Master of Arts in Integrative Health Psychology, 2003

Clinical Perspective
My journey has been about addressing human suffering and meeting challenges with a holistic perspective. This involves creating safe space for diversity and various beliefs to be in respectful dialog, and to challenge provincial and outdated paradigms of thought. I embrace mind, body, and spiritual growth.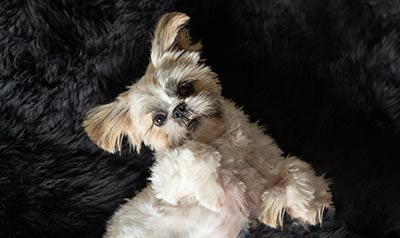 Meet Rawley
Animal Assisted Therapy Dog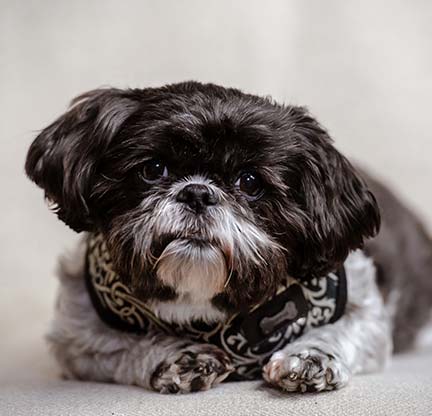 Gemma's Legacy
Gemma was a beloved therapy dog for nine years before passing away. Despite having been abused the first three years of her life prior to adoption, in time she found it within herself to trust and to be open to humans again. In so doing, she made many friends and brought strength and comfort to those in need. She was born with a disability, had cancer twice, and lost her life to organ failure. She was no stranger to pain and suffering.
She experienced it and witnessed it every day, working as a therapy dog until the very end. She delighted in visiting with people and responded to their psychological needs instinctively. She was sweet, gentle, loving, determined, and resilient. She found a sense of purpose and was the best of companions. May her light live on in those who knew her and in the stories that are told.



I believe
that it takes conscious effort to self-improve and that the capacity for growth is infinite. Healing isn't easy. Rather, it takes mindfulness, determination, humility, and resolve to transform.

Start on your path of growth and transformation – schedule an appointment with me today.
I take your personal information seriously. I will not share any of the information you provide with any 3rd parties. Provided information will be used to contact you about your inquiry or to schedule an appointment.